Now Dribbbling!
I've finally made it onto Dribbble and I couldn't be more excited. So to promote my Dribbble account, I made this! Trying out some new texture styles in the process. All in good fun.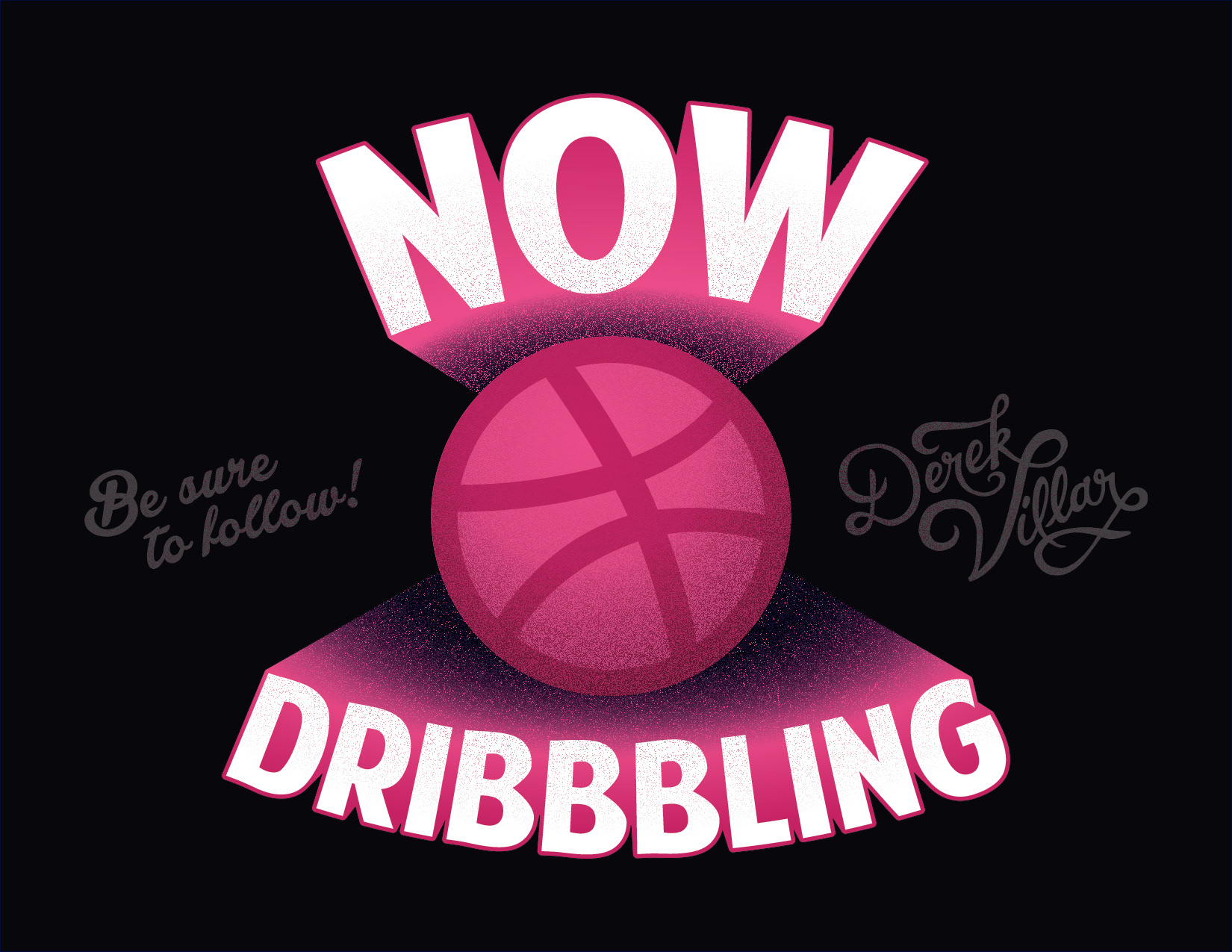 Please check me out on Dribbble!
Maybe like or follow if you're feeling nice and happy!